MSP BHPH Software: Related Finance Company
MSP allows you to manage a Related Finance Company.
Not using a Related Finance Company (RFC) with your Buy Here Pay Here Lot? Find out why you should consider.
For legal and tax purposes the car dealership and the related finance company must be two completely separate entities. Here is how MSP software can help:
MSP allows you to have two completely separate databases for each to be in full compliance.
MSP also allows you to seamlessly sell notes and transfer accounts from the dealership to the RFC.
Call us today to answer any questions or help you get set up.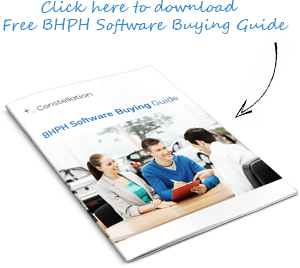 What BHPH dealers are saying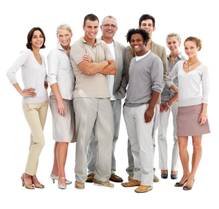 I would highly recommend Constellation software to anyone (who of course isn't within 20 miles of us as I would hate to give another dealer the same edge we have!). Seriously, this is a top-notch program and I am amazed we went so long without it. Definitely the best package on the market. Thanks for everything and I hope to continue doing business with you for a long time.

Jason Giacopelli, Finance Director
MPH Auto Sale/RPM Lenders, Inglewood, CA
Explore other modules within the MSP Buy Here Pay Here Software