MSP BHPH Software: Sales
MSP's Sales module takes the hassle out of selling cars by automating the entire sales process.
MSP is flexible enough to support cash, wholesale, Buy Here Pay Here and outside lender sales.
Quickly calculate payment plan options (including insurance and warranties).
Create and track multiple payment streams such as side notes, deferred down payments or irregular payments.
Easily rollback the payment by adjusting one of many different variables in order to achieve a desired and affordable payment for the customer to help ensure that payments will be made in a timely manner.
Get paid when your customer does - produce flexible payment schedules; weekly, bi-weekly, semi-monthly or monthly.
Conveniently pull credit bureau reports from all 3 major bureaus.
Use outside-of-the-box financing calculations, such as balloon payments, deferred down and Special Payments.
Calculate Rule of 78s or Simple Interest.
Easy-to-read Washout screen displays an amortization grid, disclosure information, income, expenses and profits.
Ensure you're in compliance with the integrated SDN list from OFAC.
Integration with Google Maps allows you to see exactly where the customer lives in relation to your dealership and the address provided.
Reverse Phone Lookup verifies that the number the customer has given you is, in fact, where they reside.
Using MSP's comprehensive Form Packs, you can be confident that all forms and contracts needed for all sales will be printed. Our laser form capabilities will speed up the delivery process and allow the dealer to acquire all the forms and contracts needed from only one place, within the software itself.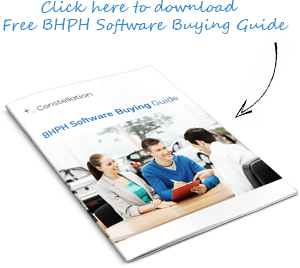 What BHPH dealers are saying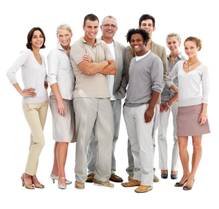 This software (MSP) has alleviated so much of the paperwork we had to control. The time we are saving has already paid for the program. The MSP software is extremely user-friendly, thanks to you. The setup was a breeze and the Technical Support staff is very helpful. It has been the best investment we have made in years.

Jessica Willis,
Car Corner Auto Sales, Van Buren, AR
Explore other modules within the MSP Buy Here Pay Here Software