MSP BHPH Software: Collections
MSP's robust Collections Module improves your collections process from start to finish so you can dramatically reduce your delinquency rates.
Maintain a single source for tracking delinquency, recency, and aging for all your payment streams.
See the entire history on an account with intuitive electronic ledger card. You can also drill down within the ledger card to the information relevant to you.
Keep an audit trail of your customers from the sale, to the termination or completion of lease, all the way to the resale of that vehicle.
Rewriting/refinancing the account can be done without having to reenter the customer, vehicle or contract information.
Always stay in balance by using MSP's Cash Drawer Module so you catch any discrepancies right away.
Easily process credit card, debit card, check and ACH payments using our payment gateway.
Integration with Google Maps allows you to see exactly where the customer lives in relation to your dealership for the purpose of collection visits or repossession.
Computer generated receipts provide customers with necessary information regarding their account.
MSP provides the option of running collections from a separate, related finance company.
Integrations with 3 major starter interrupt devices helps reduce delinquency and eliminates the need to go outside the program or the need to double-enter necessary information.
As your business grows, use the Collector Queue to assign multiple accounts to your collectors filtered by  account number, delinquency  age, alphabetically by name or sale date where certain reports can be run according to the collector.
Customize your account screen to see only the accounts that you want to see to speed up the collection process.
Find customers fast using "smart type" – by last name, first name, SSN, stock number or status.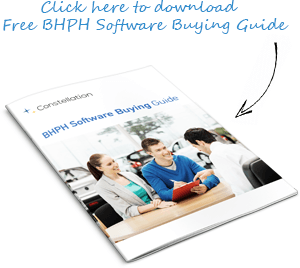 What BHPH dealers are saying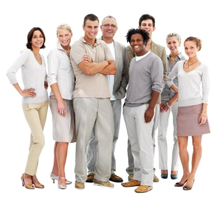 This software (MSP) has alleviated so much of the paperwork we had to control. The time we are saving has already paid for the program. The MSP software is extremely user-friendly, thanks to you. The setup was a breeze and the Technical Support staff is very helpful. It has been the best investment we have made in years.

Jessica Willis,
Car Corner Auto Sales, Van Buren, AR
Explore other modules within the MSP Buy Here Pay Here Software