MSP BHPH Software: Customer Online Payments
Constellation's PaySystem+ is an integrated solution that allows dealers to collect payments from their customers through Credit Card and ACH (direct withdrawal from your customer's bank account) and record those payments in MSP with one easy step.
Keep an accurate record of all transactions in one place - MSP.
Improve productivity and reduce administrative costs by eliminating double entry and processing payments faster.
Improve delinquency and boost your cash flow with automatic payments.
Grow customer satisfaction by enabling customers to pay online.
Get rates and fees that are better than standard banking services; backed by a price match guarantee.
No Contracts and No Early Termination fees.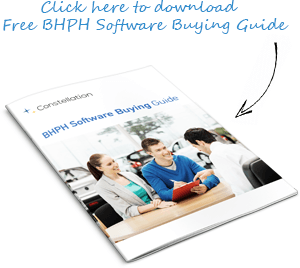 Automated Payments
53% of all US consumers use a recurring payment plan for at least some of their bills. Making sure that you get paid every time your customer gets paid has long been one of the keys to success in the Buy Here Pay Here business. This capability takes that to a whole new level.
Online Payments
PaySystem+ allows your customers to make their payments to you via our MyCarPmt.com website. Your customers register on the website and can store their card or bank account information on the site for easy payment processing. They can set up recurring payment plans on the site. MyCarPmt.com can even be embedded within your current website. Click HERE to view a video of MyCarPmt.com in action.
Not Sure If Accepting Credit or Debit Cards Is Right for You?
Read what Ken Shilson, president and founder of the National Alliance of Buy Here Pay Here Dealers, has to say on the subject here.
What BHPH dealers are saying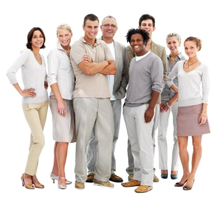 The integration between our MSP software and PPI has saved us a ton of time. I would recommend this to anyone that takes in payments. We have been in business in BHPH for almost 3 years and this is one product I would not want to be without. We serve 690 accounts from our 3 locations and each store manager runs their AutoPays within minutes. It's FAST, EASY, ACCURATE.

Brent Weringa, Sales Manager
Auto Smart, Ft. Dodge, Spirit Lake & Algona, IA
Explore other modules within the MSP Buy Here Pay Here Software