MSP BHPH Software: Inventory
Stay in complete control of your unsold and sold vehicles using MSP's all-inclusive inventory module.
Obtain and verify accurate vehicle information in seconds with VIN Decoder.
Post expenses and repairs to know your true cost/profit on each vehicle.
Effortlessly upload and update your inventory onto your website or to AutoTrader.
FTC Buyers Guides & Window Stickers can be printed to keep you in compliance and display vehicle/financing information for prospective customers.
Enter data faster with smart type capabilities.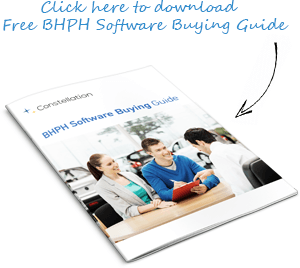 What BHPH dealers are saying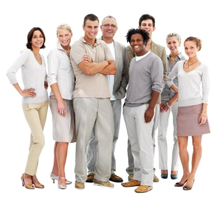 I would highly recommend Constellation software to anyone (who of course isn't within 20 miles of us as I would hate to give another dealer the same edge we have!). Seriously, this is a top-notch program and I am amazed we went so long without it. Definitely the best package on the market. Thanks for everything and I hope to continue doing business with you for a long time.

Jason Giacopelli,
Finance Director, MPH Auto Sale/RPM Lenders, Inglewood, CA
Explore other modules within the MSP Buy Here Pay Here Software